Every day is a milestone in today's business but this day is particularly special to all of the HODL Finance team. We're happy to announce that our HODL Finance Beta loan portal is now LIVE!
The first applicants already waiting impatiently in line to get their first crypto-backed loan will be notified on email and their HF accounts enabled.
More great news! First applicants will get a special opening gift – free loans for the first month!
Thank you for being with us!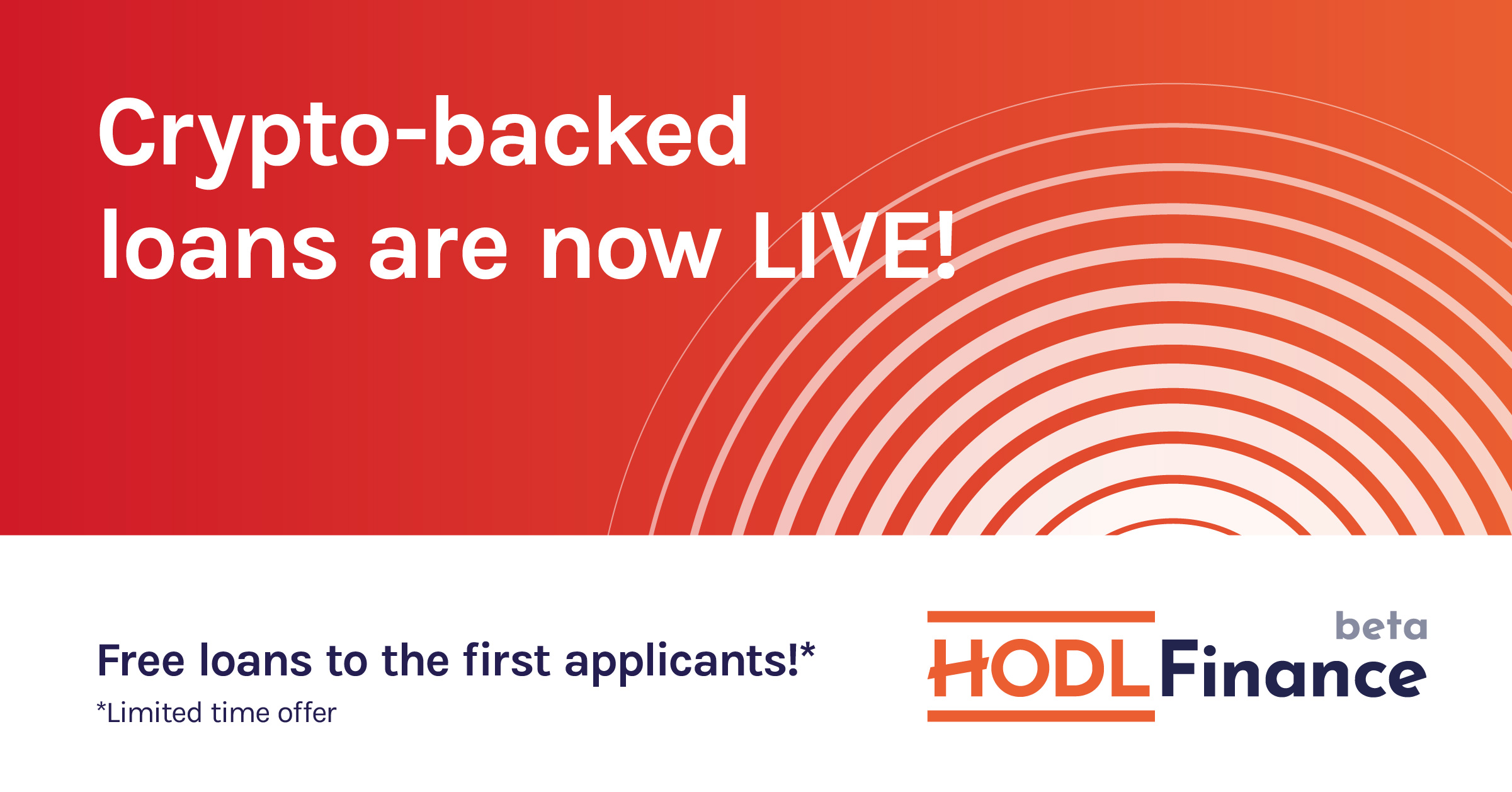 IMPORTANT: be aware that HODL Finance never requests a transfer of any assets via email. All requests & transactions are being performed at www.hodlcryptoloans.com only.