Partnership
HODL Finance is continually extending the network of partners around the Globe – from exchanges to blockchain creators.
HODL Finance will be extending the number of crypto asset alternatives accepted as collateral and will also welcome certified partner tokens as another seamless means to get a loan backed by a number of digital assets.
Partnerships provide greater liquidity to partner token holders because they will be able to retain token-assets while enjoying fast, secure and untaxed cash loans from HODL Finance.
Interested in partnering up with HODL Finance? Let's talk: partners [eta ] hodlfinance.io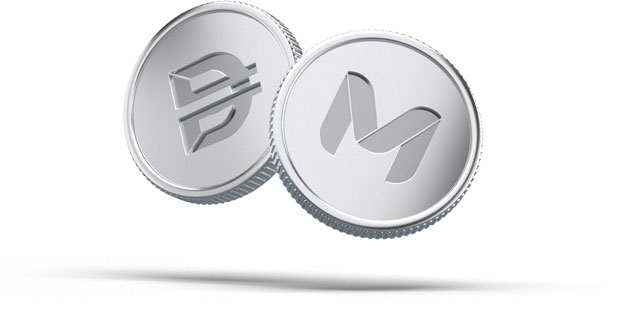 We are proud to present
Our partners