Two Factor Authentication (also known as 2FA), is an extra layer of security requiring not only a password and username but also something that only a user has on them, most often – a phone.
Here's a user's guide on how to set-up your 2FA:
The first step is to download "

Google Authenticator

" on your Mobile Device from

Apple App Store

or

Android Google Play.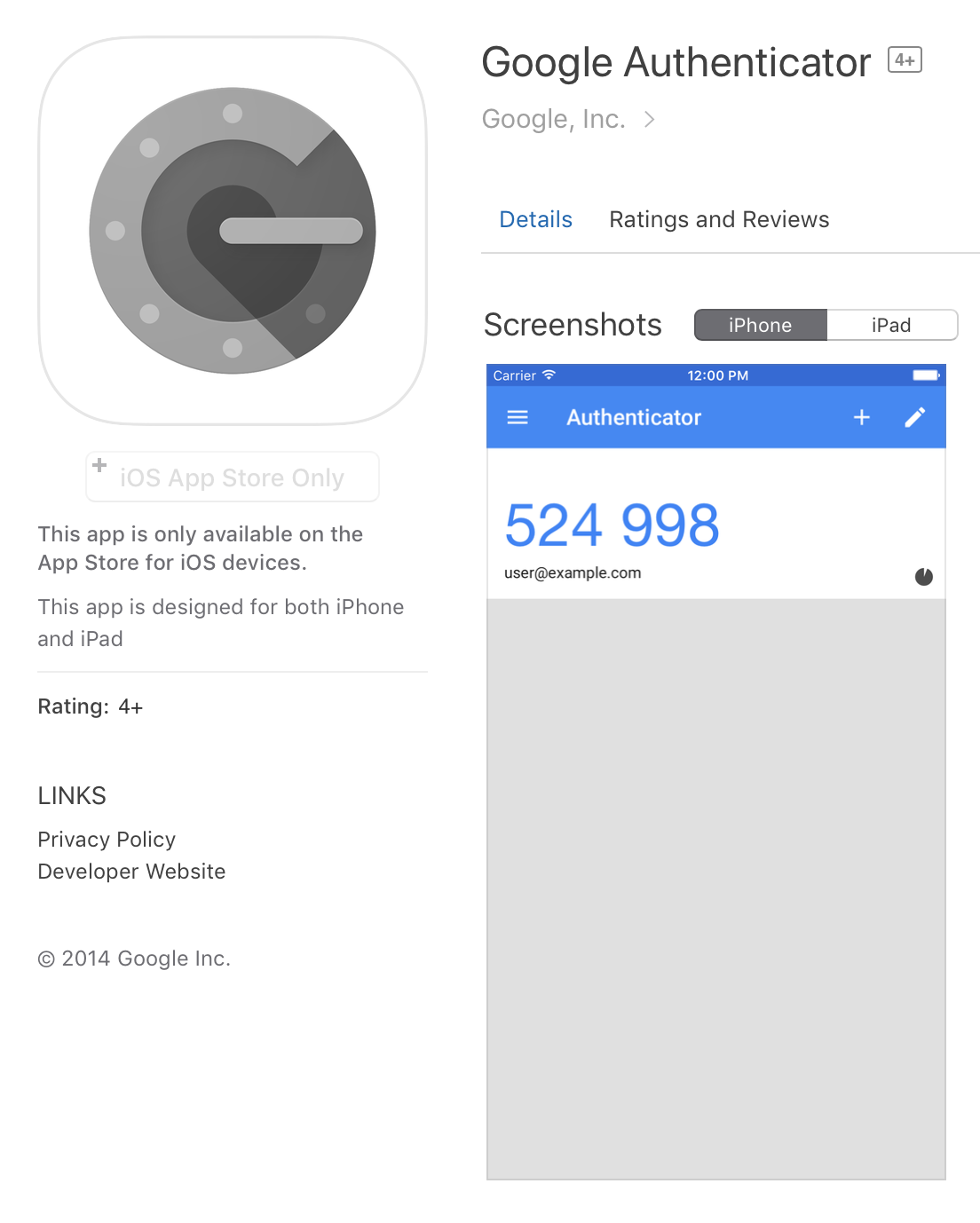 After successfully signing up at HODL Finance loan portal

, you will be asked to activate two-factor authentication: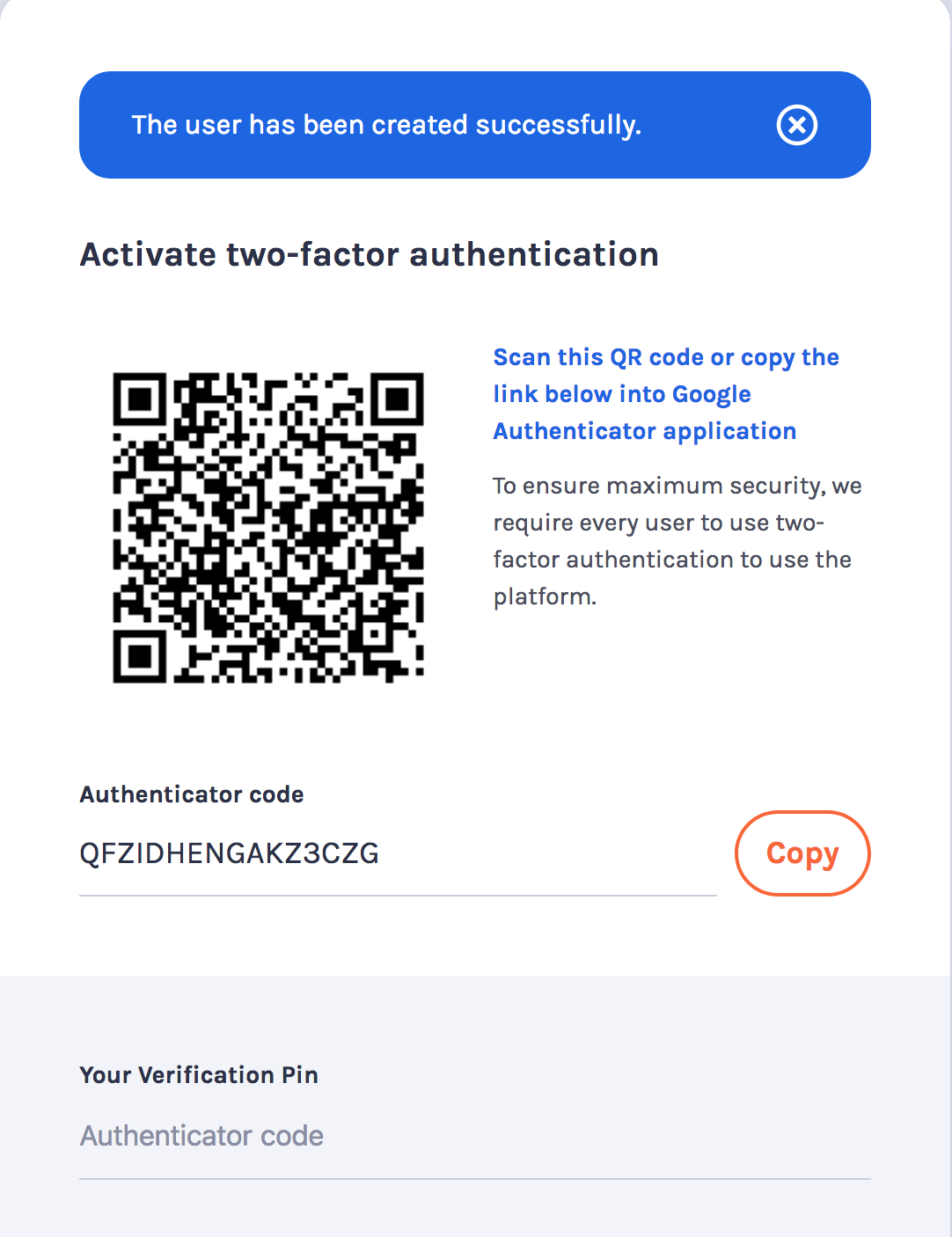 Next step is to open your downloaded

Google Authenticator

on IOS or Android and press "

+

" in the top-right corner.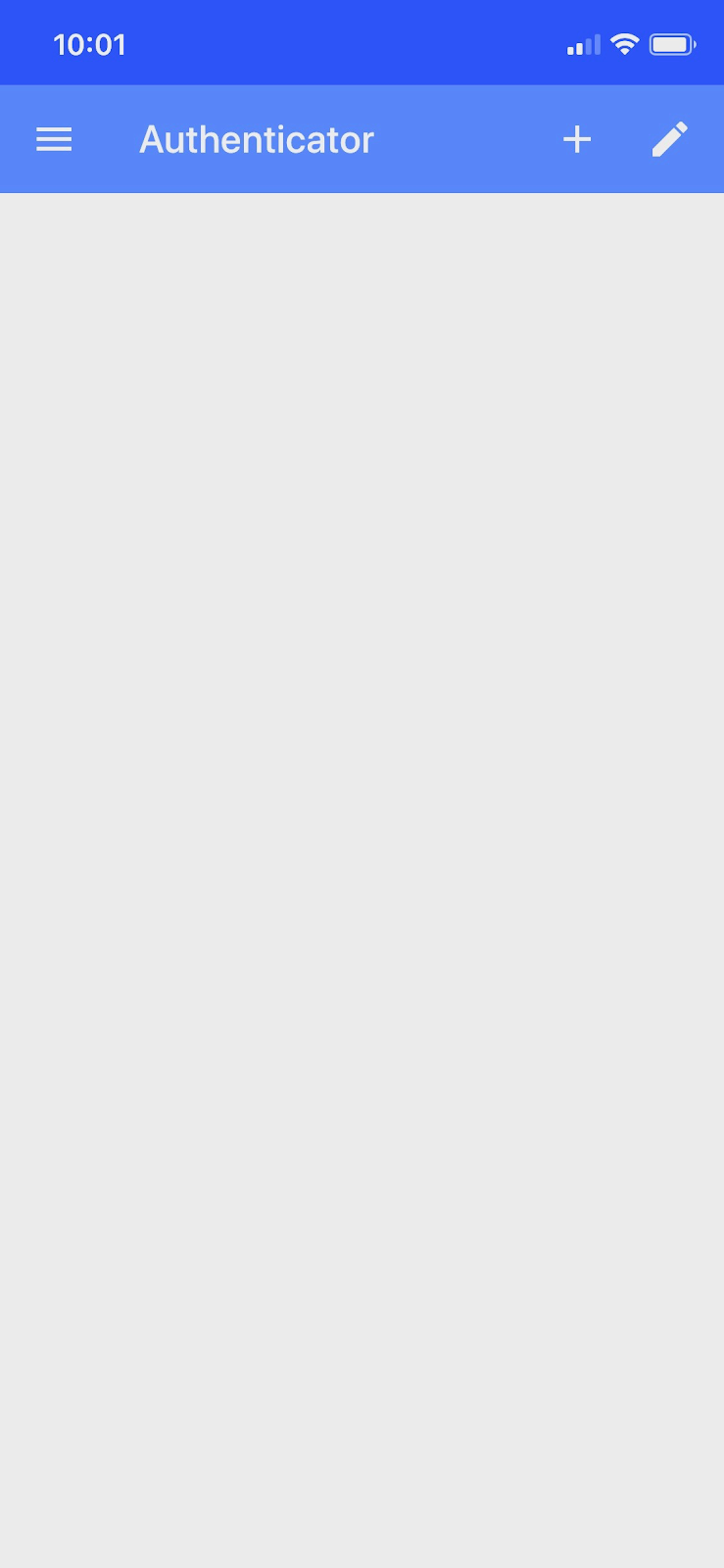 You will be offered two options: "

Scan barcod

e" or "

Manual entry

":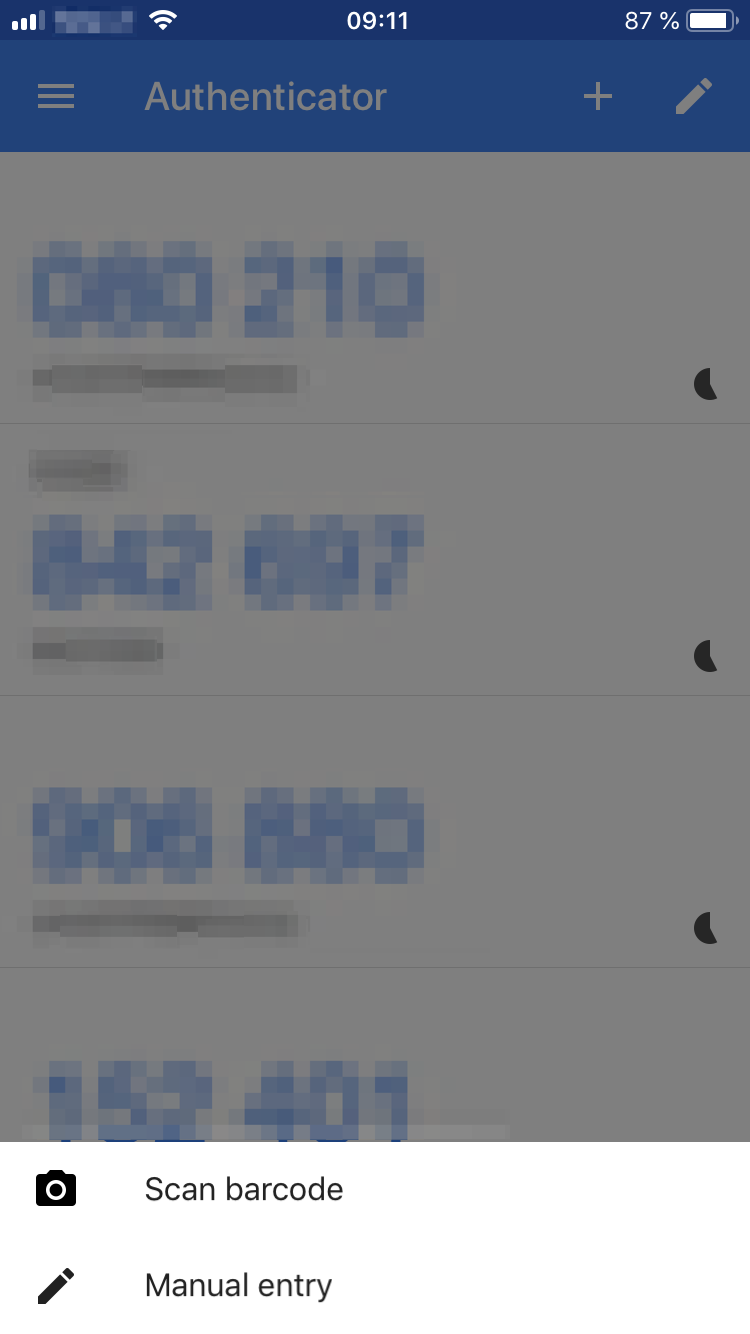 If you choose "

Scan Barcode

", you will need to direct your camera at the barcode in order to scan it: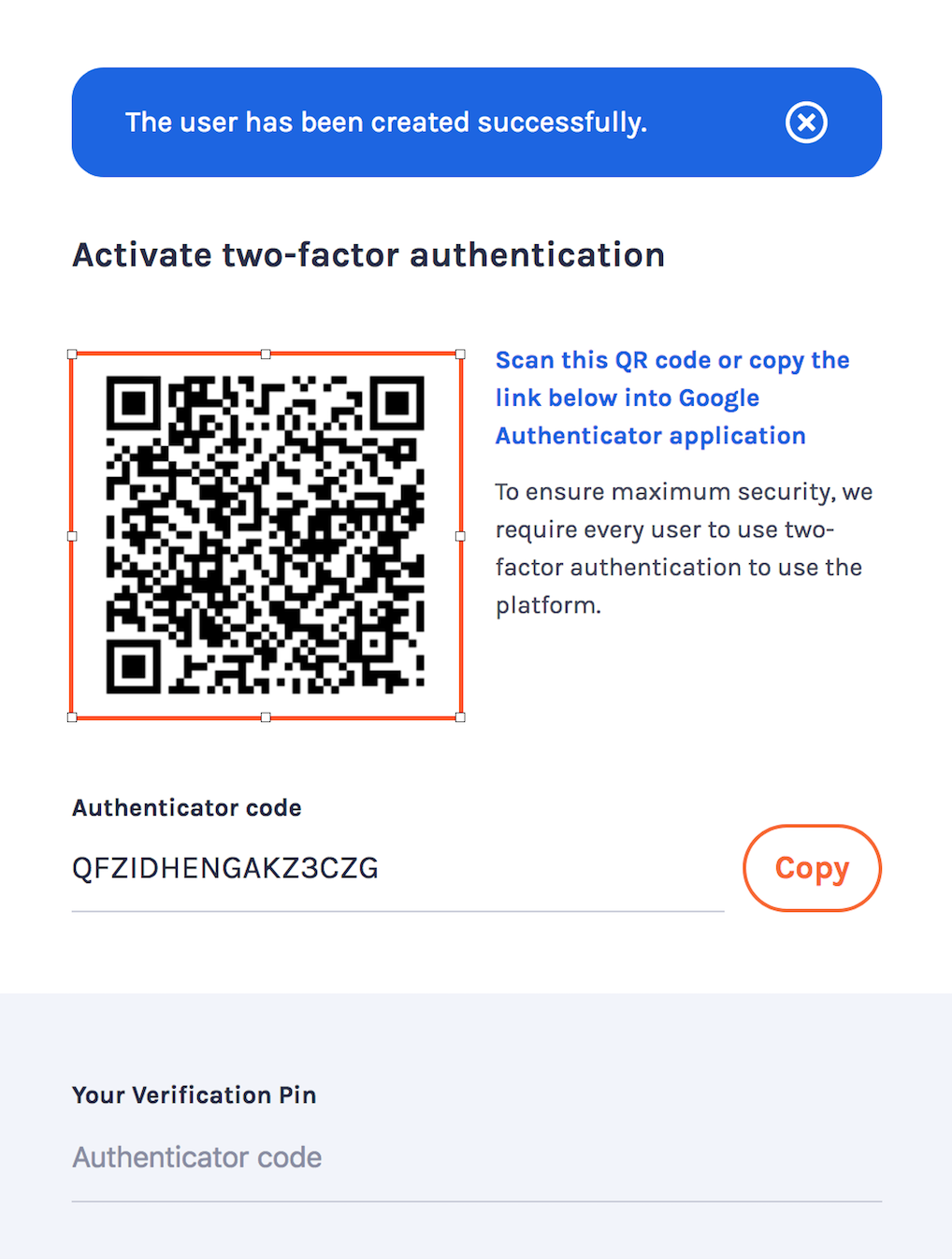 If you choose "

Manual Entry

", you will be asked to fill in "

Account

" (email used for registration) and Authenticator Code into the field "

Key

":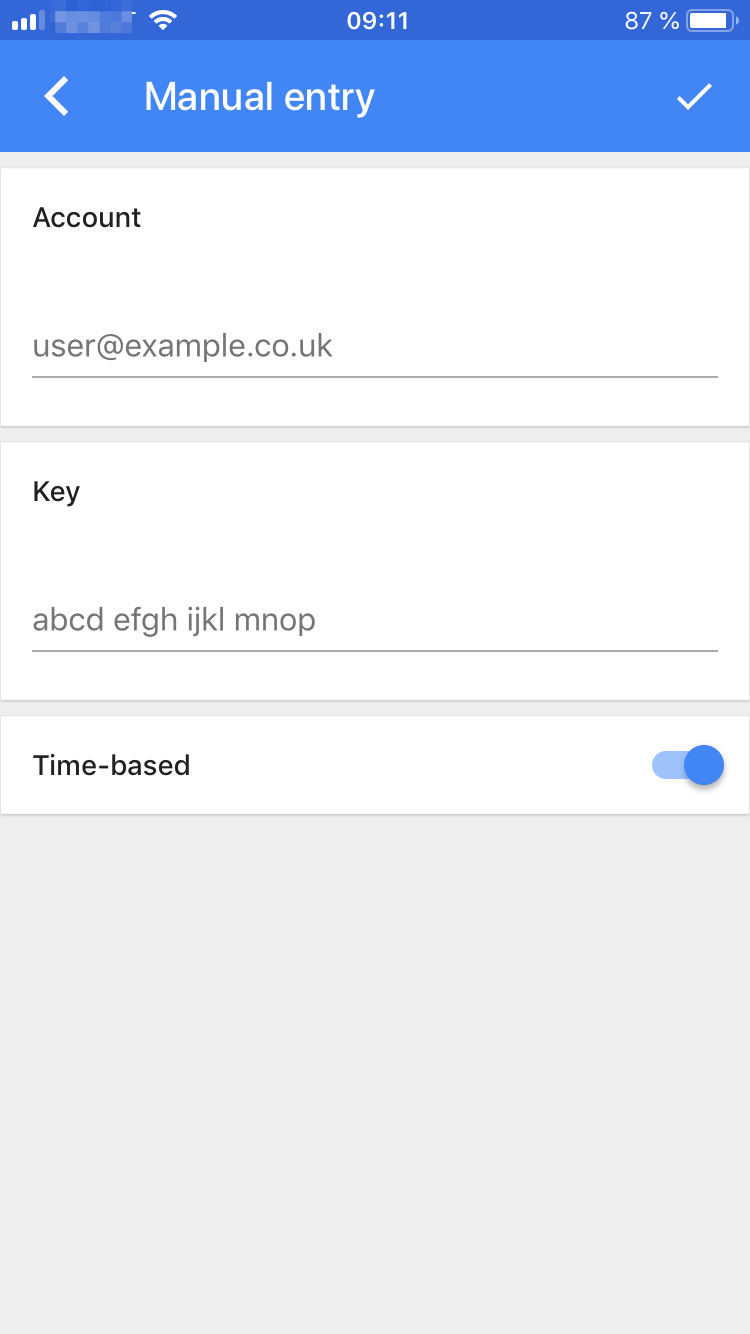 "Key" is provided to you as Authenticator Code:
After a successful barcode scan or manual entry, the verification pin will appear in the google authenticator app, for example: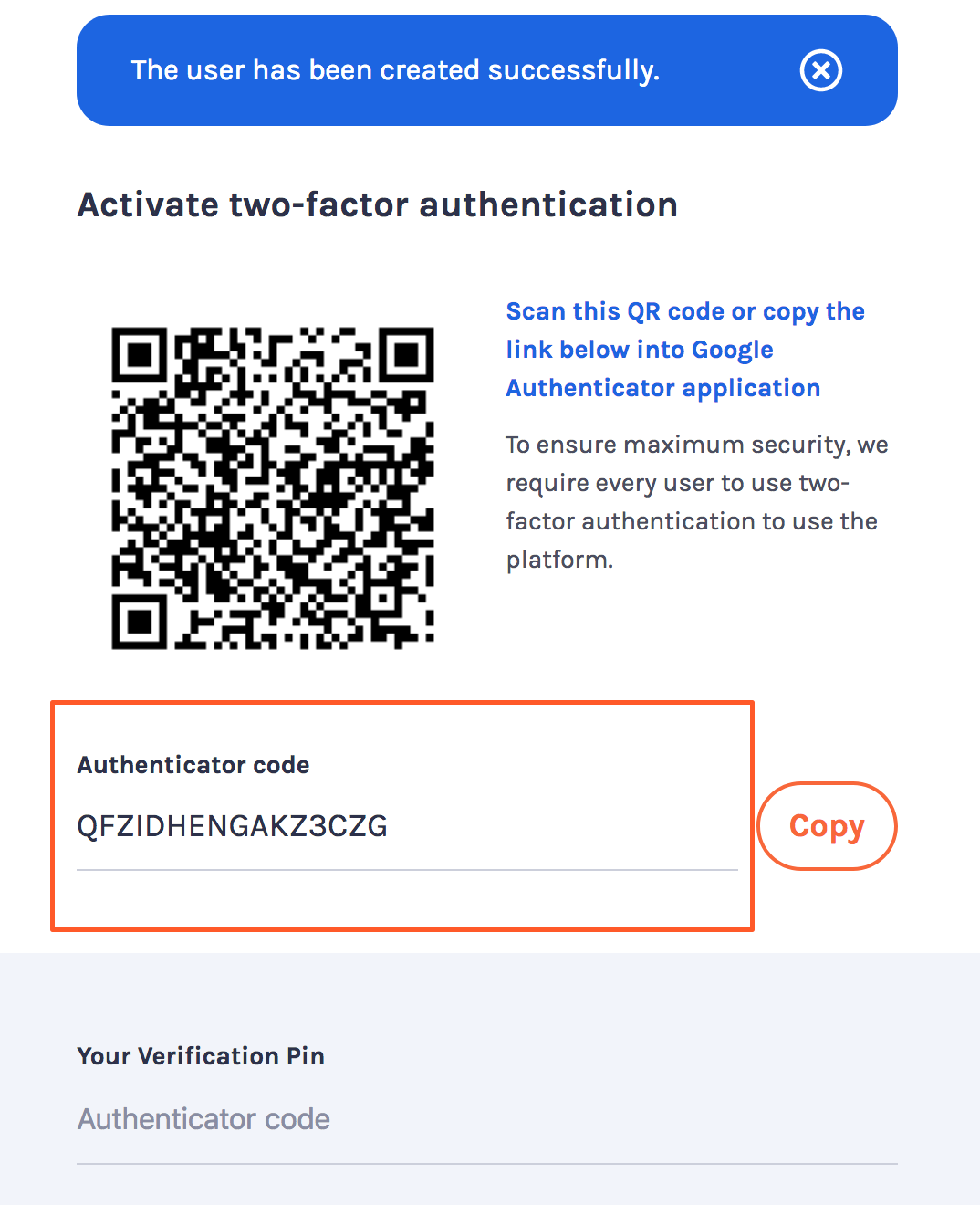 The final step is to enter this pin into "

Your Verification Pin

" field and click "

Submit

":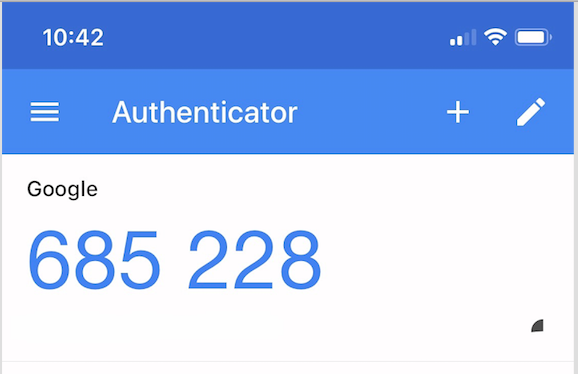 When logging in you will be asked to enter the authenticator code which is displayed in your mobile device.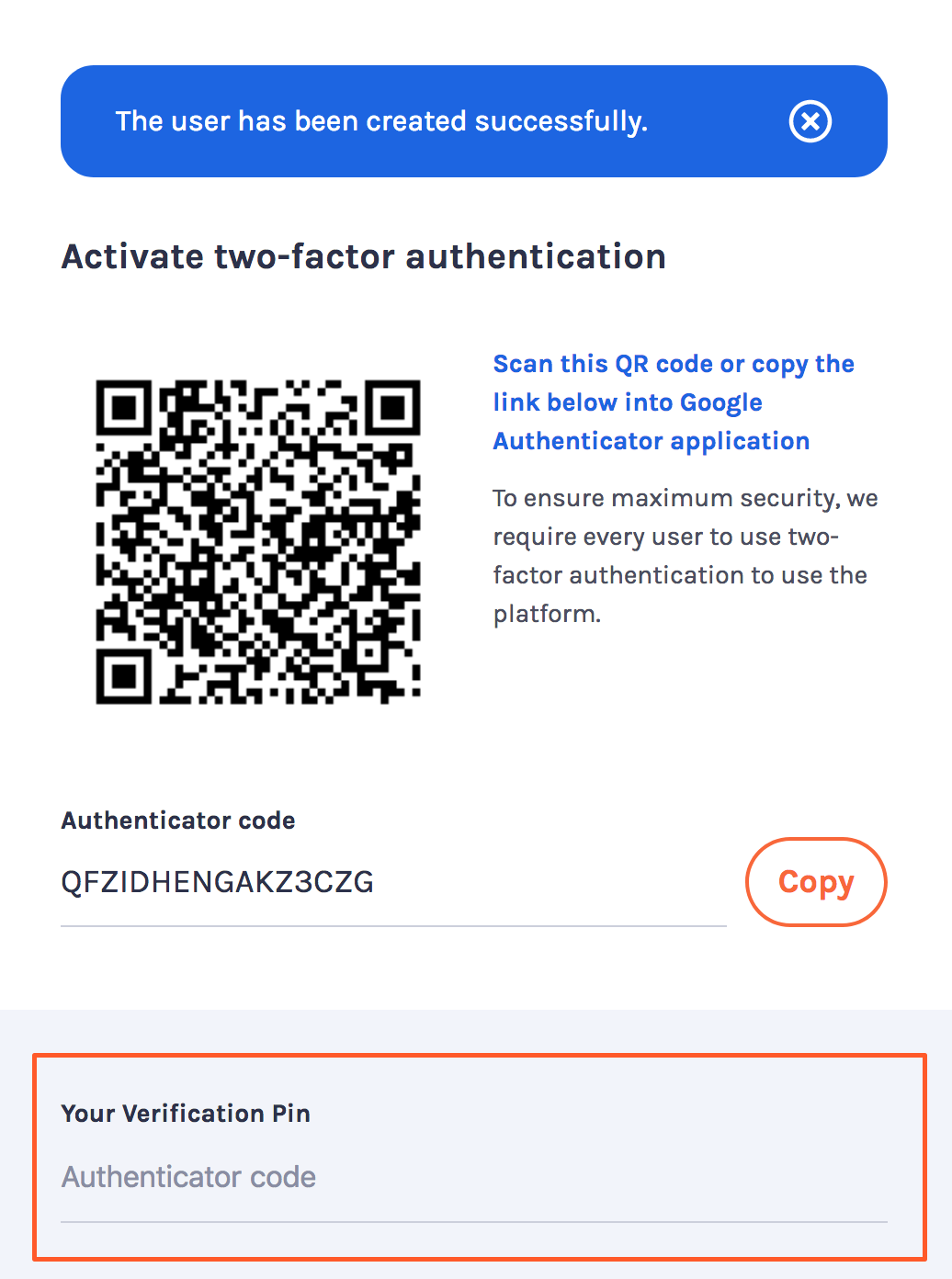 It is automatically refreshed every 30 seconds.