CRYPTO-BACKED LOANS FOR MILLIONS OF CRYPTO HODLers
Over
$17.623 Million

USD in loan requests already
Sign up to receive our latest updates.
Safe: crypto stored securely
Available 24/7: automatically calculated
Fast: loans issued instantly
Exempt from tax: borrowing is not taxed
Now you can have
everything!
Get a cash loan against your crypto
HOLD CRYPTO AND GET CASH
Do you want to pay for a vacation, cover credit card debt or invest in home improvements, but don't want to sell and lose your crypto positions?
Get instant cash for your BTC, ETH and other crypto as collateral without selling them.
Market potential
Consumer lending is enormous business with a market cap of over $42.2 trillion. Most of $431 billion global crypto assets can be used as a collateral to issue crypto-backed loans.
$200 Billion Potential Market
Our clients
Individuals
Get crypto-backed cash loan for daily needs instantly, all without selling your crypto. Potential tax benefits for borrowing versus selling.
Companies
Support your day-to-day business operations with the fiat liquidity you need. All without losing crypto potentials. Tax Benefits.
Miners
Don't sell existing mined cryptocurrency and don't lose its future potential gains. Avoid cash flow issues and invest in more equipment by getting crypto-backed loan.
ICOs
Banks hate ICOs and refuse to provide them liquidity services. Quickly access cash, for company and business development needs.
Exchanges
Exchanges are always in need for extra cash to hedge risks. They also need HDF services to have liquidity to offer margin trading for its clients.
Try our product
Real Technology
The HODL Finance platform is live. Over $17.623M USD in loan requests already. Apply for crypto-backed loan or benefit from every loan given as a token holder.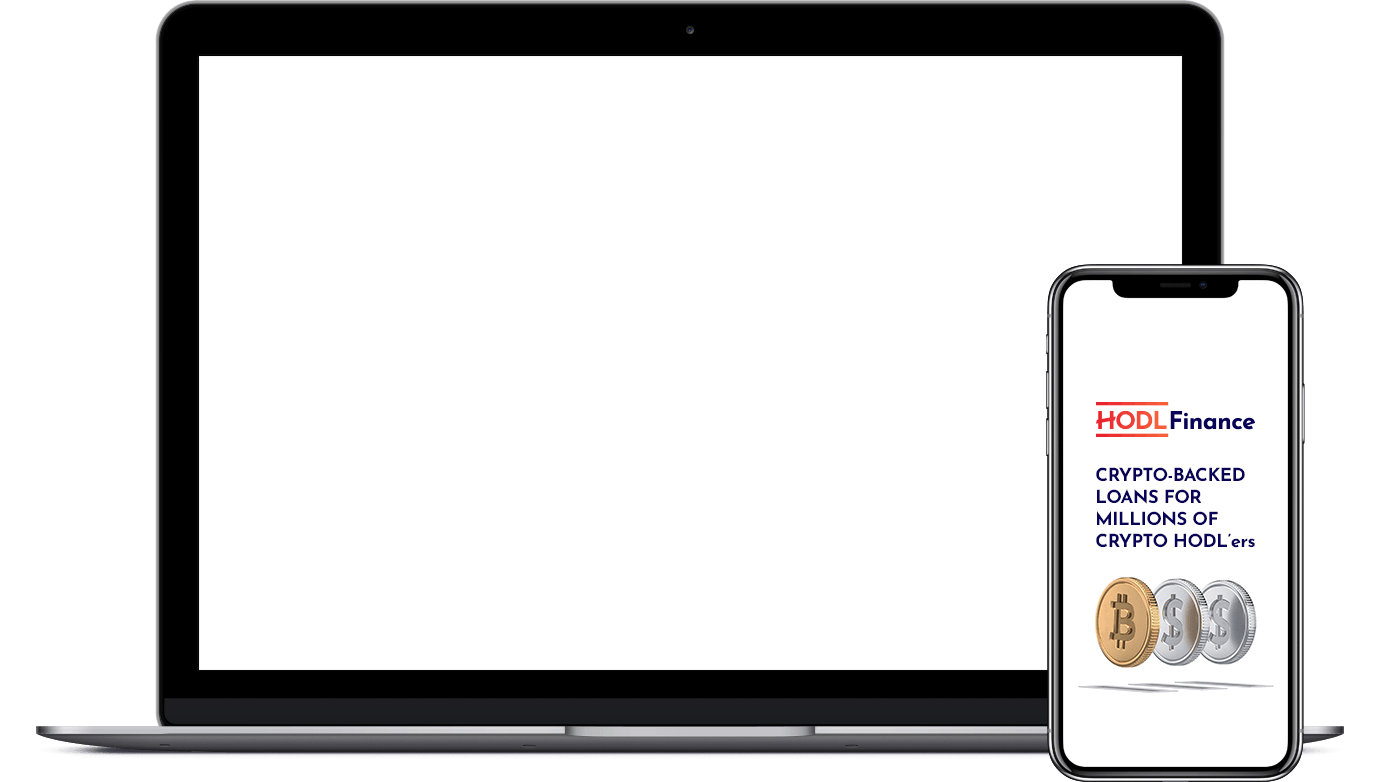 Choose the
loan terms
Post crypto
collateral
Choose the payout
method
Receive cash
instantly
Crypto-backed loans
Earn interest on crypto
No scoring or credit checks
Approval in seconds
Available globally
Loans and reputations transparently visible on blockchain
A team with a proven track record
Our team's previous experience
HODL Finance is a global crypto-backed loans on demand company serving millions of crypto hodlers. HODL Finance was established by the shareholders of the commercially successful P2P lending platform, Savy. It was founded in 2014 and currently operate in 33 European countries.

Team's previous experience with strict EU regulations
Our team has previous experience with the highest regulatory requirements and has been supervised by European Union regulators:
Banking License
Asset Management License
Consumer Credit License
Peer-to-Peer Lending Platform License
Crowdfunding License
Founded by consumer lending and blockchain pro's
Vytautas Zabulis
Managing Director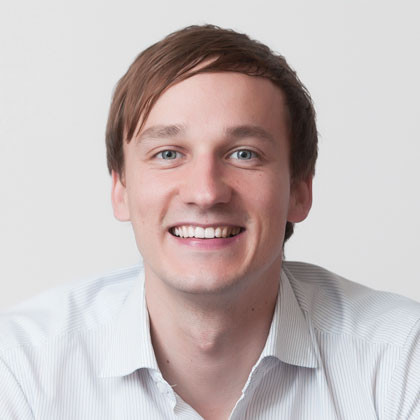 With the emergence of the blockchain, the broken financial industry is bound to change. We are big believers that blockchain and cryptocurrency are the core engine and fuel for the new era of the digital economy.
We bring together the experience of building P2P lending and crowdfunding platforms (Savy with +180M EUR in loan applications), technology companies and more. We all have the same mission: to help you make the most of your crypto.
We are proud to present
Our partners