CRYPTO-BACKED LOANS FOR MILLIONS OF CRYPTO HODLers
Just a few simple steps
How it Works?
Choose the loan terms
Choose the loan terms
Choose the amount you want to borrow or the amount of crypto you want to provide as collateral.
1
Post crypto collateral
Post crypto collateral
Deposit your collateral - you may use either a link or a QR code to enter your deposit address.
2
Choose payout method
Choose payout method
Choose how you want to receive your loan - Bank transfers are available for your convenience at the moment.
3
Receive the cash
Receive the cash
Receive your loan! You can check the status of your loan at any time.
4
"The best way to find out if you can trust somebody is to trust them." ― Ernest Hemingway
PARTNERS TRUSTING US
When you launch a product, even if it's not regulated, you need to embody the spirit of the regulation, by being transparent with consumers, respectful of their privacy, protective of their money. HODL Finance agrees with and is committed to these principles. They're setting a great example in the entire FinTech industry.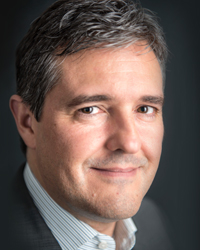 Juan Llanos, Global Regulatory Compliance Expert
With executives experienced in EU regulated FinTech, a strong legal department with a deep focus on compliance and a technology team joining from companies like IBM, HODL Finance is well placed to build a world class business at the intersection of digital assets and traditional finance.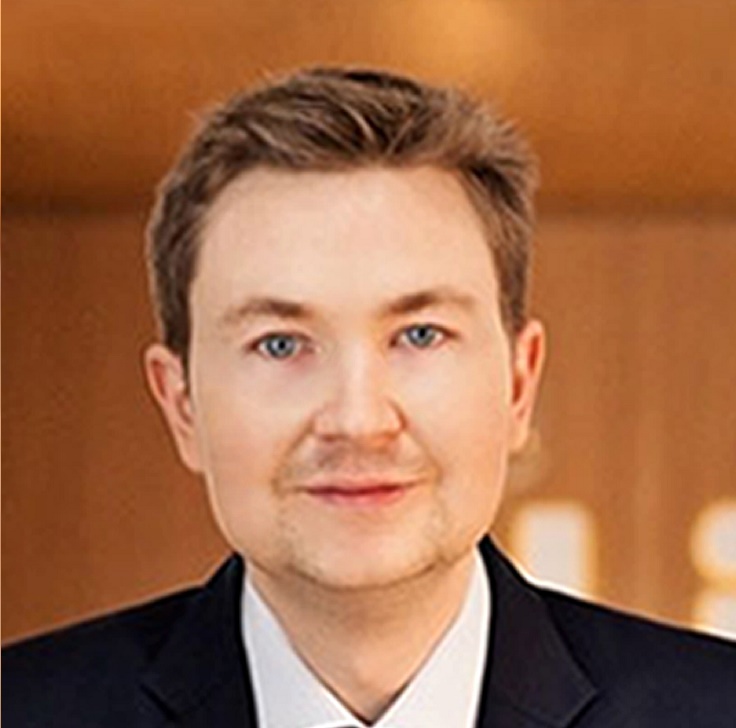 Dylan Sharkey, Business developer, ex-LinkedIn executive
Get a cash loan using crypto as collateral
Your collateral is safe with us
Collateral is kept in custody
Collateral wallets are 100% offline
High security token transfers
Strict staff data security processes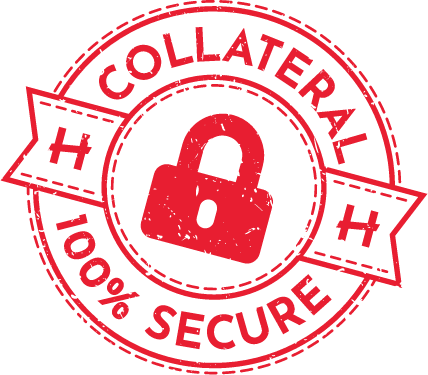 Now you can have
everything!
We are proud to present
Our partners